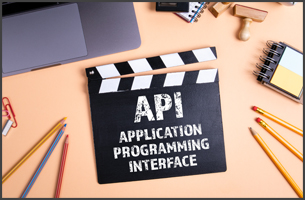 Are you experiencing functionality issues with your in-car entertainment system, Android smartwatch or Bluetooth headset? Are you unable to make calls or disconnect from a call? Have you noticed problems with audio or crashes when making a call? If you have answered yes to any of the above, then this video is a must-see for you.
Divided into 3 parts, the video provides a thorough explanation of the Telecom API and clarifies why certain customers may experience device integration issues.
Part 1: Introducing the Android Telecom API
The Android Telecom framework manages audio and video calls on an Android device. Find out the details and how it is applied on SIM-based and VoIP calls.
Part 2: Telecom API from an Application Developer's Perspective
Get an under-the-hood description of how developers use the API, with a visual mapping between the elements of the App and the methods used. It will help you appreciate the importance of Telecom API and the work involved should it not exist!
Part 3: Understanding Your Telecom API Support
Get testing! The final part in the video presents a number of tests (such as the headset answer/drop call test) used to understand which level of Telecom API support is applicable to your device.
Watch the video to learn more and leave us your feedback
Sourced from: 3CX Blog. View the original article here.
————————————————————–
Have you checked out the new WhichVoIP.co.za website as yet? Benchmark your services against your peers, have a look at what your competitors are doing, get listed in the best Telecoms provider directory in South Africa, and advertise on the site to attract customers to your page where you can view page hits, respond to reviews, load adverts, and more.
Visit WhichVoIP.co.za or jump to a leading comparison section:
Enjoy the site!
————————————————————–